National Centre For Excellence Curriculum
A New Age Curriculum

- Caters to the needs of all learners

NCFE curriculum is designed to keep the NEP 2020 guidelines in key focus. The essence of the curriculum includes hybrid learning for the overall holistic growth of a child. We ensure our syllabus is designed with evolving trends to suit students requirements.
Pre Primary to Grade 2

​

Fledgling Stage: Early Childhood Care and Education
AS per the New Education Policy, a child's cumulative brain development occurs prior to the age of 6. Our preschool curriculum is designed and customized to suit preschoolers flexible, play-based, activity-based, inquiry-based. Literacy and Numeracy gain significance. The New Education Policy 2020 emphasizes on high levels of cognitive and communication skills at this stage.
We at NCFE focus on nurturing these little minds with utmost care and creative learning considering this the base for the learning stages of life.
Grade 3 to Grade 5

​

Watering Stage: ​Laying the foundation for excellence.
At this stage, grade3 to grade5, a child's physical, emotional, and mental growth is the priority, the aim of primary education. At NCFE we cater to the natural curiosity which is leveled in these children by offering a few methods through pedagogy. Our unique curriculum powered by the concepts of NEP provides exposure beyond academics, which is integrated learning which encompasses a lot more than just regular learning. We are at par with the standards and trends in new approaches to teaching which make our school stand apart from the rest.

Grade 6 to Grade 8

​

​Maintaining excellence throughout.
Lower secondary education is the preparation of a complete individual of a society. We nurture social virtues, intellectual development and practical skills in this phase.
A transition stage – NCFE focusses on vocational efficiency, adaptability to adolescence and self - awareness. Developing artistic and cultural interests manifests self - expression and development of a unique personality. The NCFE academic counselling team works round the clock, ensuring these children are attended to on time as per their concerns or queries.
Grade 9 to Grade 12


​Basking Stage : Quality education through perseverance.
This stage from Grade 9 to 12 is broken into two phases of Grade 9-10th/11th -12th. The NEP 2020 has paved the way for individuality and allows a choice of options based on one's interest and intellect, while keeping their future prospects in consideration. Our purpose is to prepare our students for work force skills through the effective use of technology. As teenagers seek their independence at this stage, they thrive to establish their own identity through choosing their subjects and level of challenge of the curriculum.
This stage of education prepares a student for future skills and employability.
Leadership At National Centre For Excellence
NCFE School CV Raman Nagar
NCFE School Jeevan Bhima Nagar
NCFE School CV Raman Nagar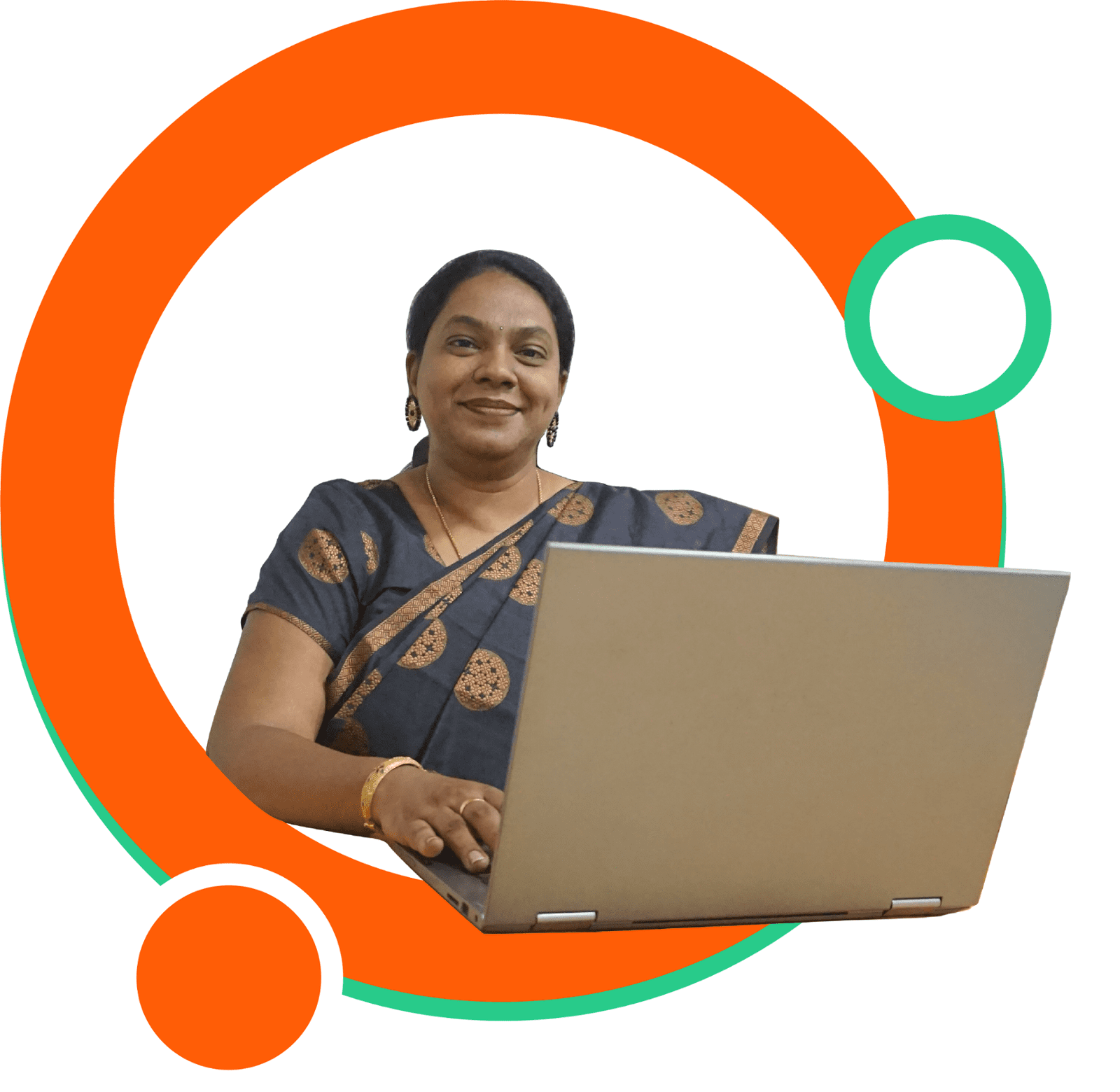 National Centre For Excellence CV Raman Nagar
"Every CHILD is a student" is a strong belief that stands as the powerful guiding light at NCFE. This ensures a child centric learning environment that embeds a zeal to give our dear students the platform to dream big, the NCFE Way, with a Mission to nurture every child, molding their dreams & aspirations by aligning their views & goals. Our learners are encouraged to realize their potential and to respect their own unique worth as well as that of others. Every child is celebrated as a talented individual where we foster their skills through careful mentorship enriching their 360 degree growth & development.


NCFE, as one of the leading K-12 schools in Bangalore, adapts Modern Learning practices in education thus transforming every child as a Student Leader catering to Learning for Life who in turn can contribute to the living community as an adaptive social being. NCFE also integrates Fit India initiative by enhancing NCFE Sports Village Community Connect along with Skill based Clubs promoting an environment that allows talents to flourish. The development of the school over the past seventeen years has been significant in establishing creative, future-ready student friendly schools with firm foundations enriching the quality of school life, especially for the benefit of our students. Also, the introduction of Robust systems & processes such as VKONNECT, ERP - MCB Platform, access information, SDG 4 & Technology in education further boost the NCFE EXPERIENCE & V - KONNECT.
Ms. Nithya Satish, principal - CV Raman Nagar

NCFE School Jeevan Bhima Nagar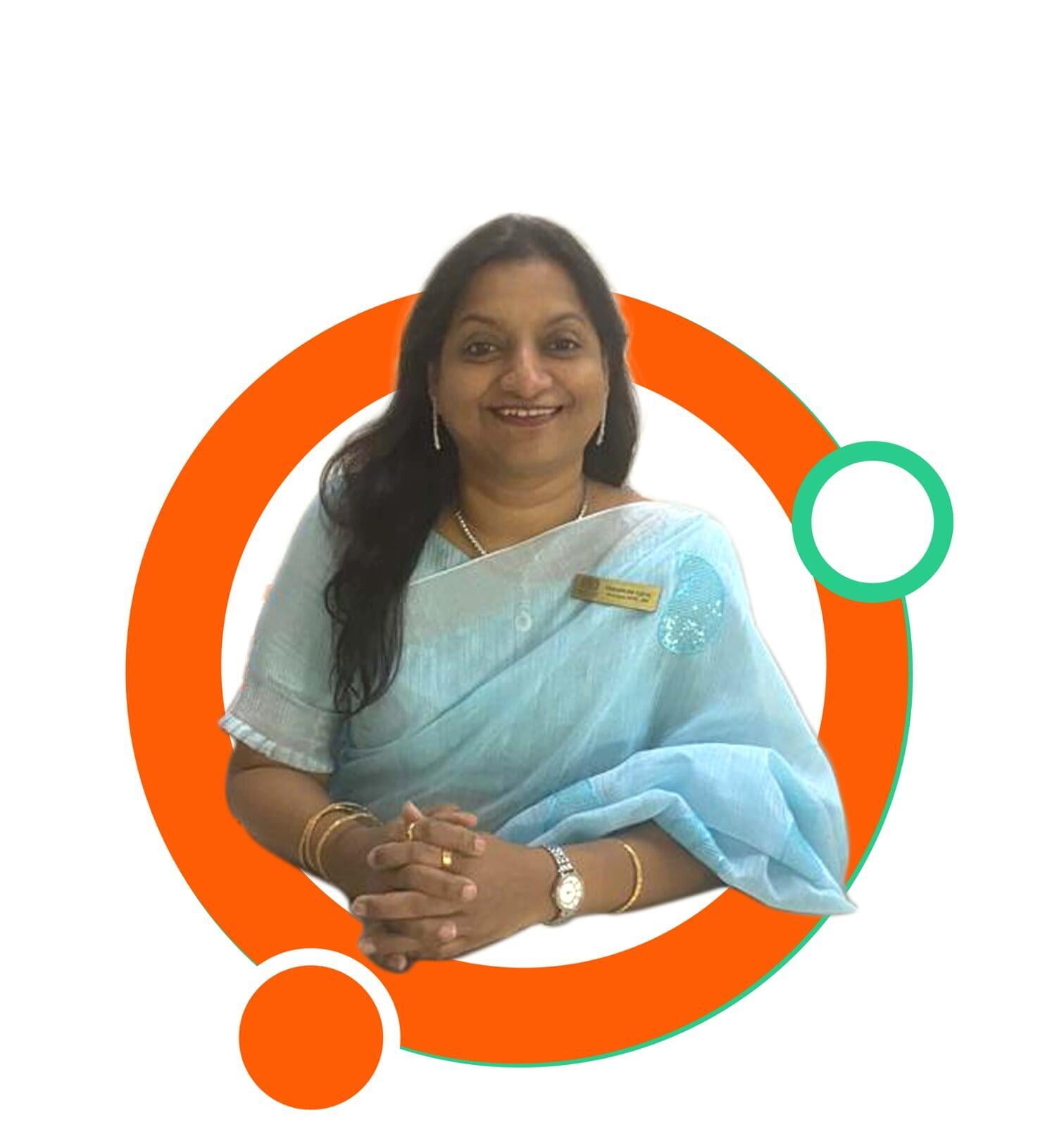 National Centre For Excellence Jeevan Bhima Nagar
NCFE at Jeevan Bhima Nagar was set up in the year 2017 placing the student's
individual development at the centre of its educational focus; encouraging active and
engaged participation. Individual attention is provided to each student helping them to learn freely by analyzing their learning menthods. Questioning is encouraged, and student-led inquiry is prioritized,
enabling students to explore. Self-learning is encouraged to empower students to own
responsibility of their learning.
From the Pre-Primary level to our Secondary level, from Admissions to
Senior Management and of course parents and students – we all play a critical role in
creating a happy learning environment for our students to believe in themselves,
be inspired to aim higher and ultimately find personal and professional success as
Global citizens. Whilst academic rigour is important for a child's success to get the best
opportunities in life, I also believe there is a responsibility of providing a balanced
education that help students develop strong character, apply skills learnt in school life
and the wider world which is our key purpose at NCFE. We strive to support knowledge,
help students to acquire 21st century skills and through co-curricular and community
service opportunities, enrich the experience of our students. We understand our
responsibility to prepare them
as global citizens.
Ms. Taranum Iqbal, principal - Jeevan Bhima Nagar
knowledge is a path, Let's create together

find out more about Admission Process
Call Us Now To Secure Your Child's Future
Visit our website to find out more