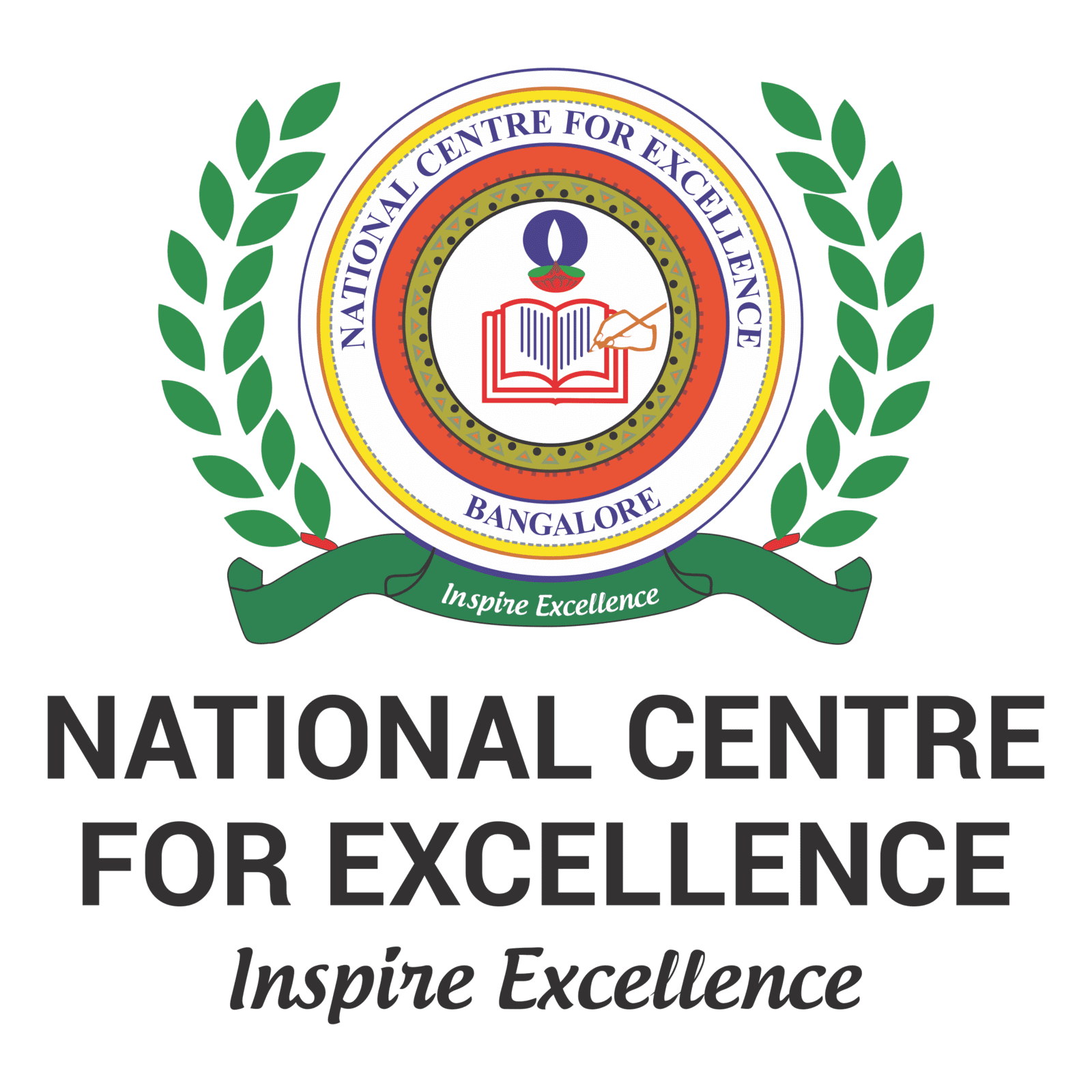 The school term is from April to March.


The school is affiliated to the CBSE Board, Govt. of India, New Delhi(Grade I-XII ) and follows the National Curriculum Framework (NCF) 2005.





Standard I to XII:

8:00 am to 2:45 pm

Short Break

:

10:35 am to 10:45 am
Lunch Break

:

12:30 pm to 1:00 pm

Returning Back :

2:45 pm
• The academic session consists of two Formative Assessments and two Summative Assessments for the Primary Section (Grade I – V). Three periodic tests and two terminal examinations for the senior sections.
•

Attendance in tests & examinations is compulsory. No retest will be given.
• Students who are ill on the days of the Formative Assessments are advised to come to school only if they can stay for the entire duration of morning and afternoon session.
• Students will not be permitted to go home after the Formative Assessments.




General
Rules
• Students are strictly not allowed to bring cell phones, i-pods, i-pads and any other electronic gadgets to school.
• Students are permitted to use the office telephone to contact their parents in an emergency only.
• Students are not permitted to leave school premises during school hours.
• Students should follow the instructions given to them at school diligently be it in class, lab or any authority on the premise.
Refer the student almanac for more details.